You need to upgrade your Flash Player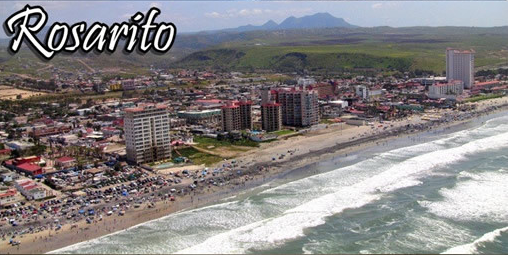 Playas de Rosarito or Rosarito as it is better known is just 20 minutes south of the U.S. border along the Baja Coast.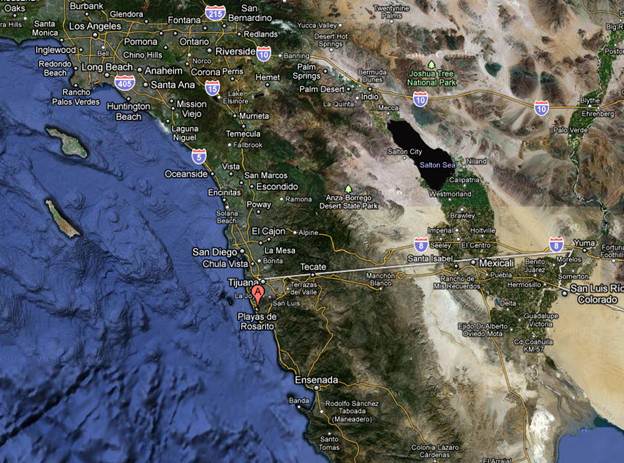 Click the Map to see roads leading to Rosarito
Rosarito is in the norhter part of the state of Baja California, aproximately 20 miles south of Tijuana, and about 45 minutes north of Ensenada. These cities and all the surfing areas are easily accessable with highways and toll roads with spectacular views of the Pacific Ocean.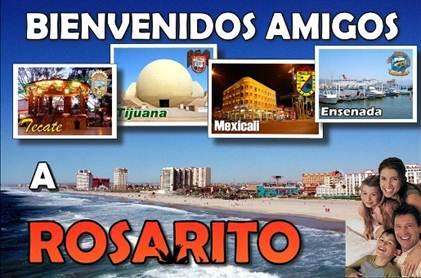 Rosarito is easily arrived at from southern California. The San Ysidro port of entry in San Diego county is the most direct route to get here.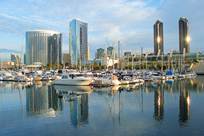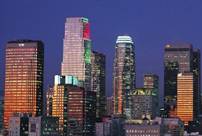 San Diego             Los Angeles                  Border Crossing
Rosarito's main industry is tourism and film making. Rosarito is now one of the safest cities in Mexico, thanks to a major campaign by local, state and federal officials and the creation of new departments to look after the needs of tourists.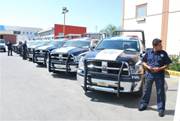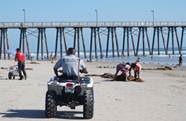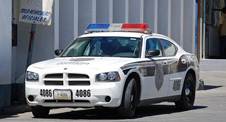 Visitors to Rosarito will enjoy the best dining experiences with Mexico hospitality. The famous Puerto Nuevo Village is here and the fishermen in Popotla bring in their catch each day and local restaurants serve it to their guests. In addition, we have meals for all appetites, including French, Italian, Greek, Fast Food and Fine Dining.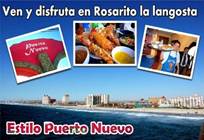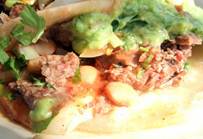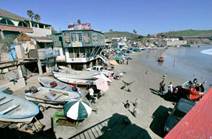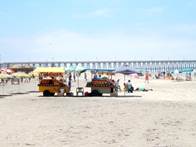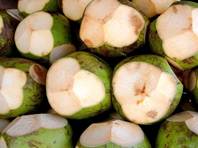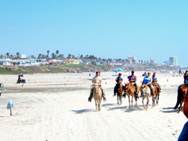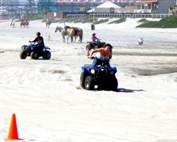 Enjoy horseback riding, ATV, and light planes.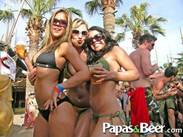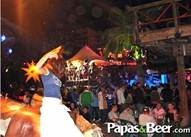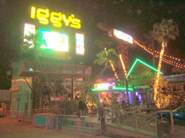 Spring Break and all year round, young people come to enjoy the local clubs.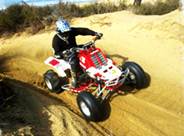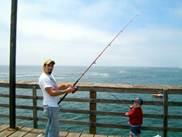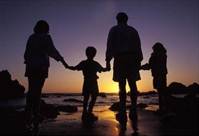 Enjoy fishing from the pier, take a stroll on the beach, and enjoy the sunsets.
Rosarito has plenty of grocery stores and familiar spots like Walmart, Home Depot, a Movie Theater, and all the conveniences you woudl expect. Come discover Rosarito.